WELCOME TO THE EMIRATES MOTORSPORTS ORGANIZATION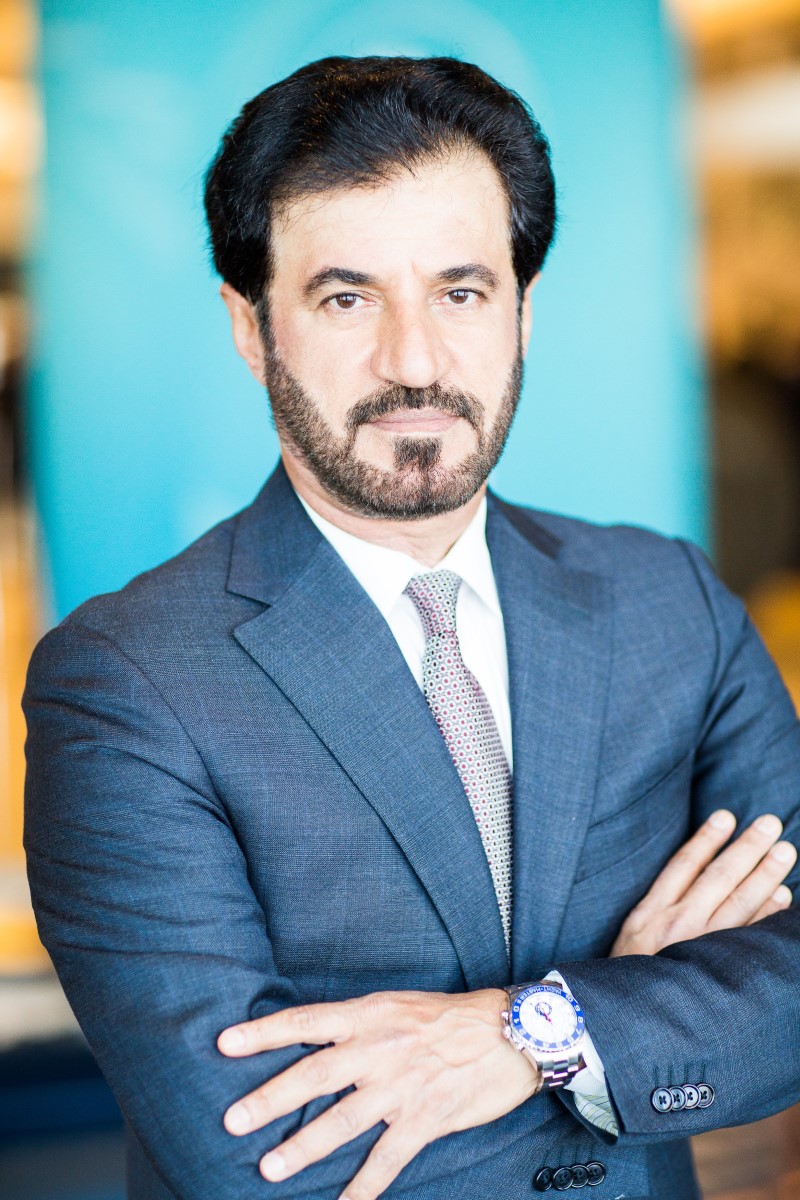 MOHAMMED BEN SULAYEM
EMSO President
FIA Vice-President (Sport)
Arab Council of Touring and Automobile Clubs Chairman
The UAE's national motor sport authority has a new name, reflecting the new era we now embrace.
New technology and e-Commerce have given motor sport a fresh direction, and the EMSO is at the forefront of change.
Pioneering the use of e-Permits, we make sure UAE-based motor sport club events are sanctioned faster, and more easily.
As the FIA's official representative, we oversee more than 140 motor sport events annually in the UAE, ensuring all are safely and professionally run.
Backed by more than 50 years of experience, we continue to develop knowledge led education and training programmes, delivered by our expert teams worldwide.
Under the EMSO umbrella, the ATCUAE is now responsible for our work in the mobility field, providing a wide range of services for all road users.
It is the exclusive source in the UAE of International Driving Licenses, Carnet De Passage and International Certificates.
In the motor sport and mobility arenas, we are all partners in change for the good.