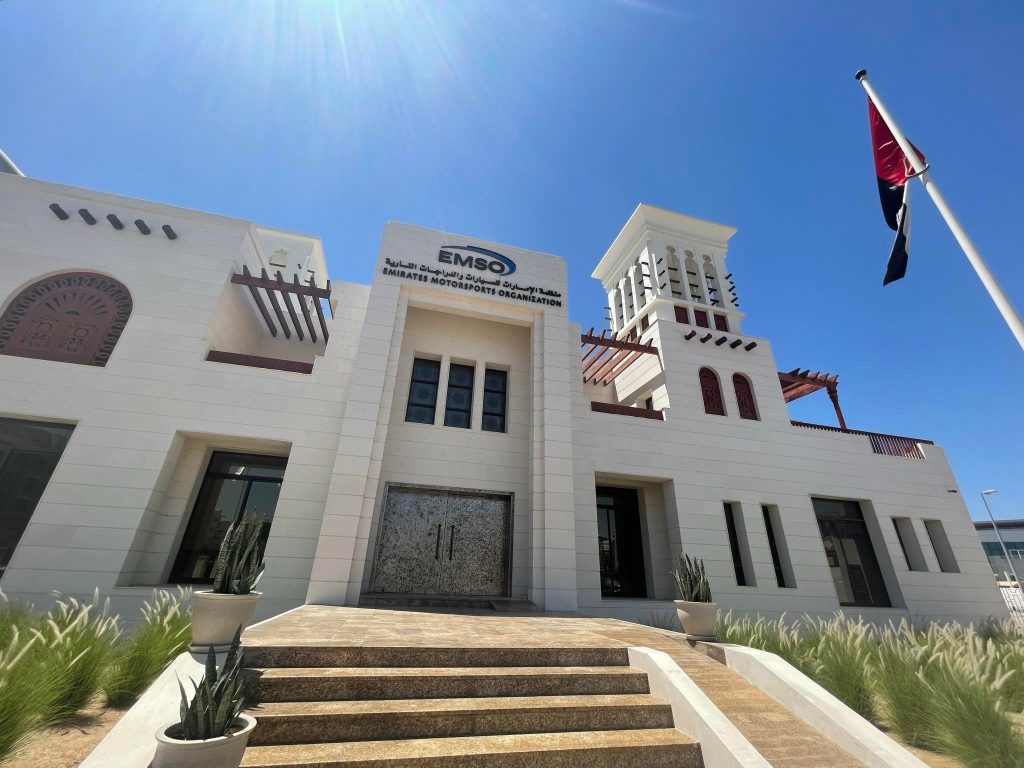 Closing out a successful sporting season was the annual meeting for EMSO stakeholders, organizers and promoters of EMSO sanctioned motorsports events. The annual meeting took place online to allow as many as possible to join the important session.

The topics of focus were an evaluation of the 2021/2022 motorsport season and looking ahead to the2022/23 UAE racing season calendar as the sports continues its exponential growth thanks to the work of EMSO and further racing bodies.

Reflecting upon last season, EMSO bounced back well from the hardships of the coronavirus pandemic. The Emirates Motorsport Organisation went beyond recovering to pre-Covid levels of performance, as each year more and more motorsport events were hosted in the UAE.

In 2021/22, EMSO has sanctioned over 140 events, and next season will see the organisation hosting even more as the stage is set for some of motorsport's greatest spectacles once again.

Still to come this year, Formula 1 returns to Abu Dhabi on 19-20 November 2022, followed by the FIA and FIM Bajas World Cup (Dubai International Baja) between 1-3 December 2022. Next year kicks off with the FIA and FIM World Rally-Raid Championship (Abu Dhabi Desert Challenge) in March.

Closer to home, the Formula 3 Asian Championship, Gulf 12 Hours and 24h Dubai are just some of the most important international events that will take place in the UAE, all sanctioned by the EMSO.

View the latest version of 2022/23 calendar HERE.