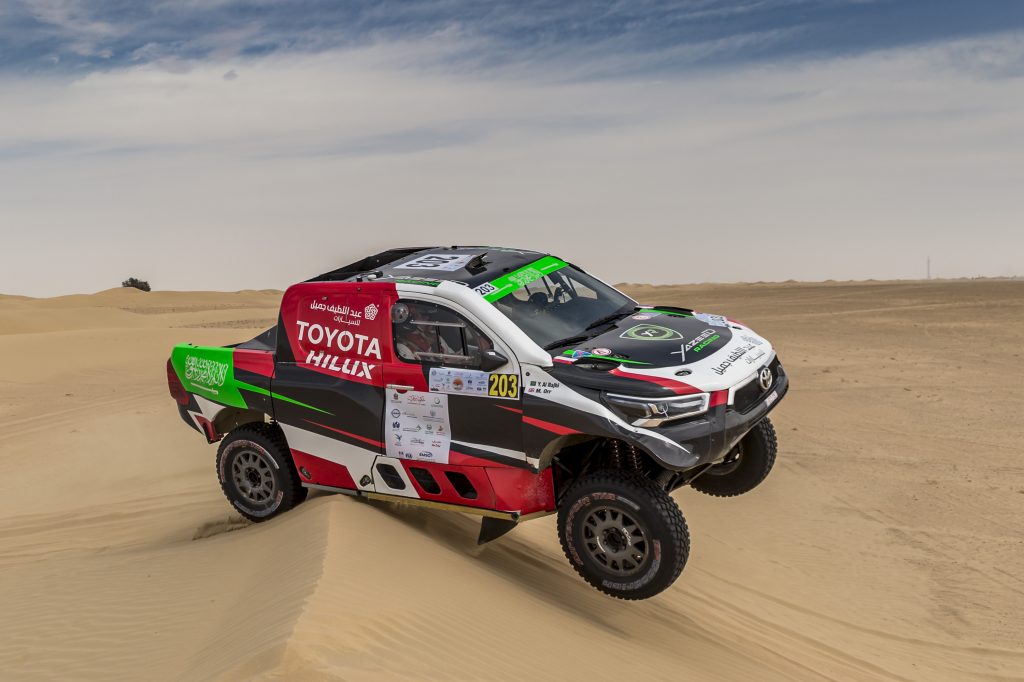 EMSO is pleased to announce that as of Friday 26 August entries for the Dubai International Baja are open.

The prestigious event will take place from 1-3 December 2022 and marks the final round of the FIM Bajas World Cup and the last of eight rounds of the FIA World Cup for Cross Country Bajas.

The deadline for a discounted entry fee is 18 October, and the closing date for all entries is 18 November.
Link to the entries: http://dubaiinternationalbaja.com/entry-forms/
Link to the Rally Guide: http://dubaiinternationalbaja.com/rally-guide/